From the people who brought you Tactics Universe and Fire Emblem: Requiem...

"Team Justice" presents...
DH Ninja and I worked together on this hack. We are the main creators--however, other people in Team Justice have also contributed, such as Ace, who has done map sprites, and Nintenlord, who has helped with units.
Release Date:
July 1st, 2010

Updates
June 26th, 2010
: It's confirmed that all characters in this game have already been introduced in existing Fire Emblem games.
June 27th, 2010
: New playable characters not ever playable in past official Fire Emblem games are confirmed. One such character is Gheb, from FE8.
June 27th, 2010
: A video was leaked onto youtube but later removed. However, it has been spoiled that the game is undoubtedly only one chapter.
June 27th, 2010
: Apparently the hack is of Fire Emblem 7. In a video of a
necromancer glitch
Hayden and Fado were shown.
June 27th, 2010
: Another video shows Dozla fighting Eirika, although it could likely be a test video where allegiances are temporary. Some other units are shown in the background map as well.
Link.
June 28th, 2010
: Plot information has been revealed. The game takes place on a new continent where an FE7 vs. FE8 war takes place.
The game is set for a release on Thursday, July 1st, 2010.
July 1st, 2010
: The game was released late on this day. The game is complete and includes 4 alternate modes.
July 2nd, 2010
: A new patch with several issues fixed was released today.
July 2nd, 2010
: Even more updates to the game (nothing new, just fixes and the such). Hopefully this will be the final release.
August 18th, 2011
: A few very small fixes/updates. I guess my last release wasn't the last release after all. I just felt like updating this, for some reason.
This game takes place on a remote island never introduced in any Fire Emblem game. The characters of Elibe and Magvel have both gathered on this island to wage a war against each other, in order to see which of the people and games are better. The Elibian characters are specifically from Fire Emblem 7: Blazing Sword, and NOT Fire Emblem: Fuuin no Tsurigi (Sealed Sword/Binding Blade).
Thus the main characters of each side rally their former allies and enemies alike to face off against the people of another continent in a
Sacred Contention
.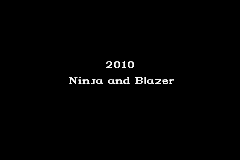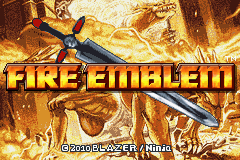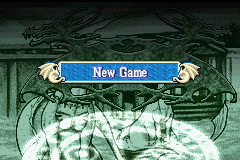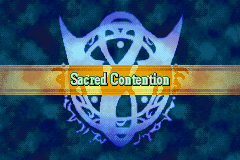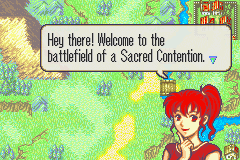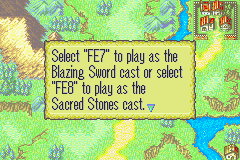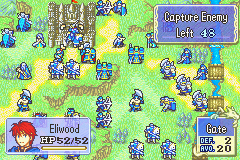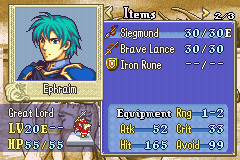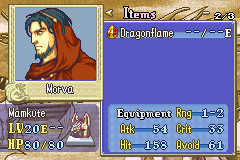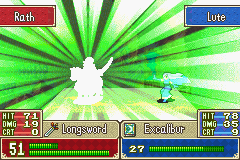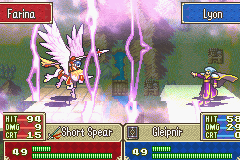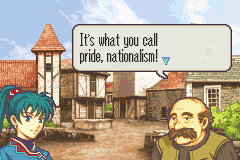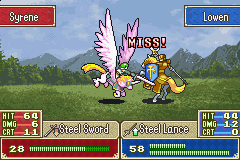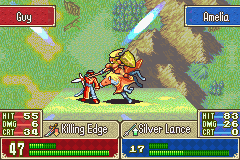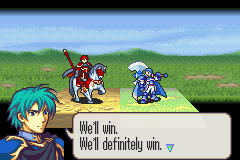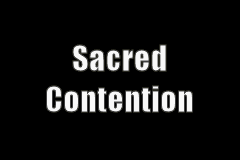 Trailer
Video Playlist
FEShrine Official Thread
Blazer's Youtube Account
Download
- Final Version Patch
Credits (Click Here To Hide/Show Text)
I will not answer certain questions nor will I confirm certain information. So if you try and guess what the game is about (if it's a sequel or what) I simply won't respond, whether your guess is right or wrong.I'm now open to questions and the such, although I may not be able to answer EVERYTHING, I should be able to answer most questions.
The game is now out, so you can ask anything you want to. However please refrain from making serious suggestions on things to add to the game. The game is complete and nothing will be added--only fixes will be made, if necessary. Thanks for your understanding, and enjoy the game!