Oi! I have a new hack out! That's right!
This time it's a Fire Emblem: Shadow Dragon hack. Recently I found out a lot more about hacking Shadow Dragon--how units are placed, starting classes, inventories, levels, allegiance, and more. I already had my own Nightmare Modules I made before that and text editing capabilities and portrait hacking capabilities. Add this all together and you know what? I pretty much have enough to make a really good hack!
Well, until I get the time to do such a thing, please do enjoy this hack of mine: It's called Fire Emblem Shadow Dragon: Evil Version as you now control the enemies in Chapter 1 and fight against Marth and crew. In other words, the roles are reversed. But besides just changing allegiances, I also made it so that you control promoted, hacked units, with an epic hacked boss, and you fight against hacked, beasted up enemy units with uber inventory.
It's really interesting--at least I think it is, and it should be for you. I definitely recommend you play it. Don't be frightened because it's a Shadow Dragon hack. It's still fun and it's still good. lol.
Screenshots: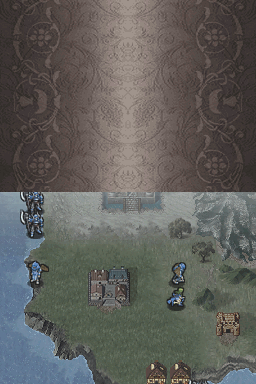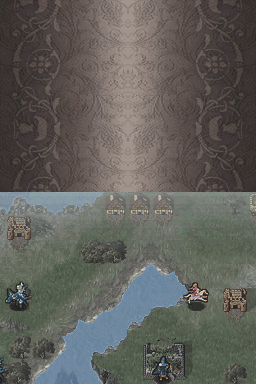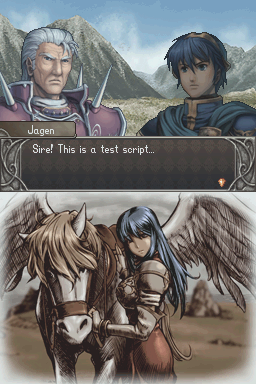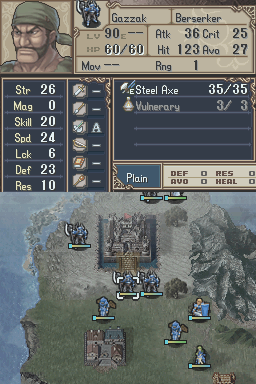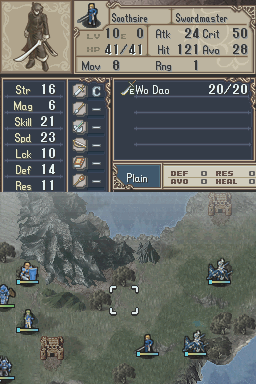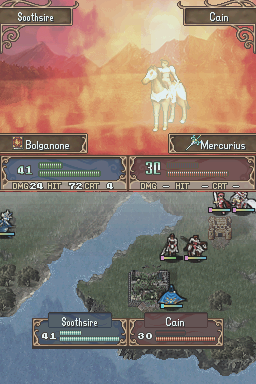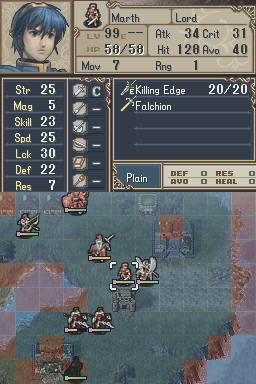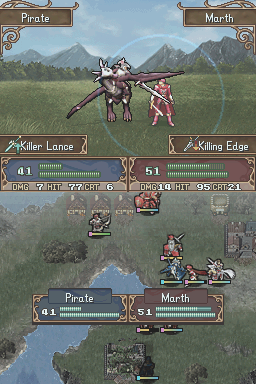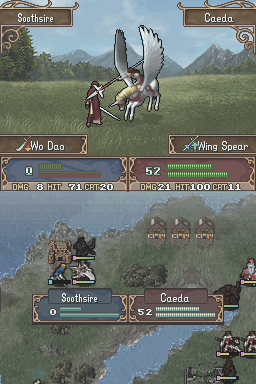 Videos:
Gameplay Video [HD]
Alternate Gameplay Video [HD]
Downloads:
Fire Emblem Shadow Dragon: EVIL VERSION Download
Simply drag your clean, unedited Fire Emblem 11: Shadow Dragon (U) ROM onto the "Patch Applyer" and a new file called "*yourgame*-patched.nds" should appear. Play the patched ROM with an emulator such as no$GBA or Desmume and enjoy!
DO NOT ASK FOR ROMS. DOING SO WILL AUTOMATICALLY GET YOU BANNED, PERMANENTLY. :