Well, since I'm releasing a beta tomorrow... I've decided to open this topic a little early. Here are the videos of this release I have so far:
http://www.youtube.com/watch?v=E53W1TWcQ3o
I'll get some screens up, and I'll also post instructions to patch, when I get the patch uploaded.
The patch is finally available! Release 6!
>>Release 6.04 of Pokemon Jupiter<<

Now, if your patch for some reason gets a white screen on boot, that means you patched it with the wrong rom. You need AXVE (It's either 0906 or 0907, I can't remember), Pokemon Ruby, (E), for this rom to work.

The following are recent screenshots of the hack: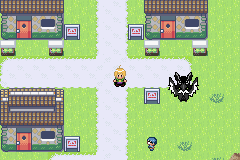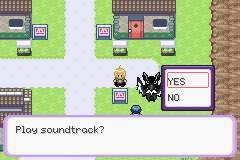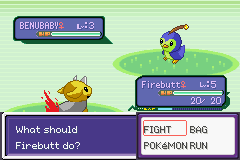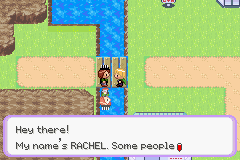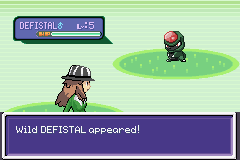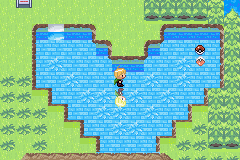 Things to work on:
-All NPCs to have Telepathy scripts
-Female Playable
-Glitch Cleanup

Things I want to know about
-Wayward Warps (a door that leads to a weird place, for example)
-Freezeups
-Glitches that result in immobility
-any weird backsprites (ONLY WITH NATURAL SUNEN CATCHABLES - NOT WITH POKEMON CAUGHT WITH CODES)

Things I do NOT want to hear about
-Unchanged cries, sprites, ect.
-Tilesets
-Weird Music (unless it is unbearable)
ect. ect.

Enjoy!
-copied from my post on Pokecommunity