Hey guys! About time we have this! So, a news thread! Post the latest news here and let a mod know so they can update the topic title with the latest date. I'd let someone else with more free time do it but alas I think someone would have done it already XD
So there's already been quite a bit of news but I'll start off with some screenshots from like, last week. Oh, the page has the boxart too, and I'll only post a few here, so go to this link if you want to see more: http://nintendoevery...if-screenshots/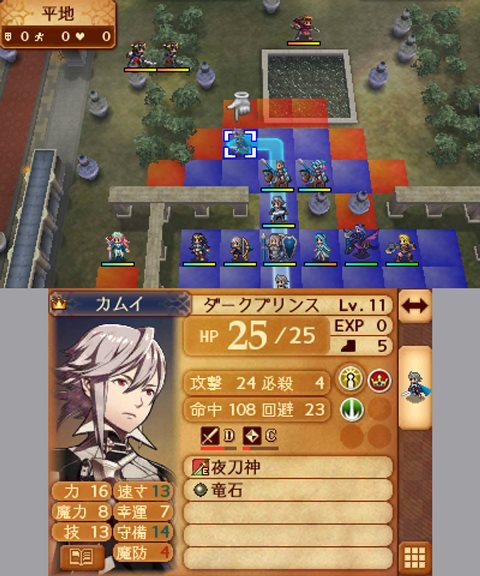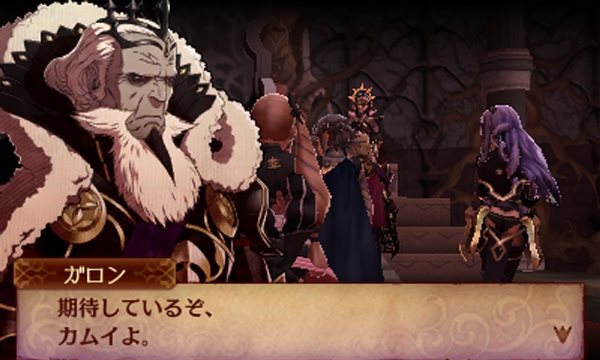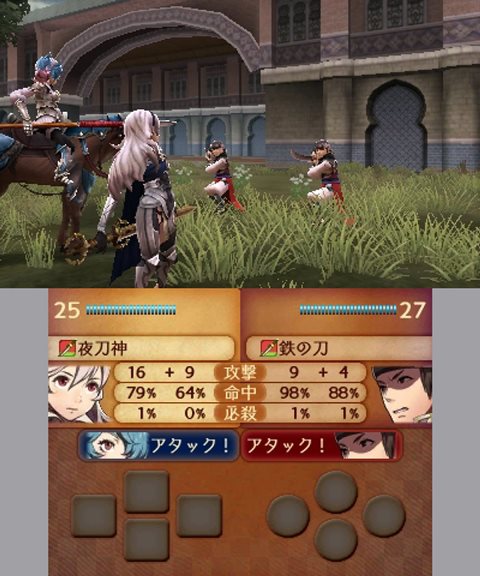 Double dual-attack! Looks a little weird, but it's not exactly bad, haha. And it makes sense that both sides can use it... kinda... I can't help but think of them as twins, just a bit.
I'm curious what the rectangle/circular buttons are for. Two sets of camera things, or something? I don't know. It might be obvious to someone else, so if you know, kindly inform.
FYI, the official site is at http://www.nintendo....bfwj/index.htmland we've got a Twitter where we post Fire Emblem-related stuff (including stuff about FEif, of course) at https://twitter.com/fireemblembuzz if either of those interest you.
Lastly, I'll throw out that there's a very large version of Aqua's art (white dress or w/e) from the site that can be found at http://www.nintendo....img/main_bg.png(heheh go secret/not-so-secret ability to find images), and though it's not so relevant to N.A. as we don't get faceplates, FEif is getting its own faceplate... not too surprising, looks cool though~
And that's it for now! So what do you guys think of it all? Post, comment! Share your opinions~